Shared Hosting for Small, Medium and Large Websites
Our shared hosting plan is perfect for small to large sites like blogs, hobby sites and complex business sites. Shared hosting is very robust and can handle all sorts of traffic sites. With full DDoS protection.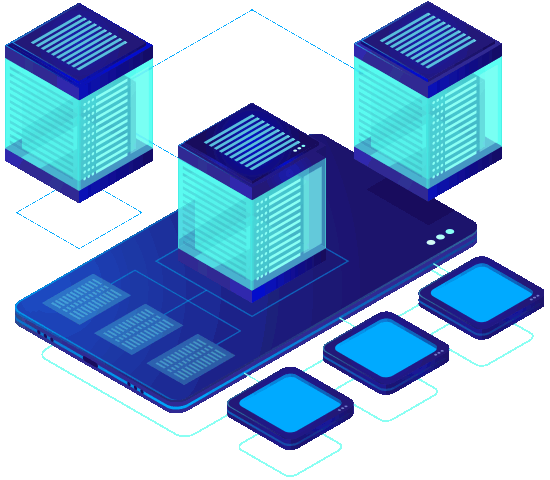 Dedicated servers with state-of-the-art DDoS protection
Our Dedicated Server is more than just a server, it is a unmanaged solution designed to take your business to the next level. Having a dedicated server will provide your sites with a higher level of security, speed, and uptime. You will have the capability to go far beyond the resource limitations found in a shared hosting environment.



Reseller hosting with 99.9% uptime
All our reseller servers are secure and scalable. We monitor our servers regularly. So that our customers can enjoy our service without facing any downtime. Why not create your own web hosting company and start earning money right away.
Choose the best service for your company
Below we list our best services
Shared Web Hosting
An inactive website means that there is a high probability that you will miss out on opportunities to interact with a customer (or a potential customer). That's why we offer a guaranteed 99.9% uptime service .
See all plans
GameServers
Online game servers are designed for applications that demand high performanc . Other services like web server or voice servers will also profit from this strong performance.
See all plans
Reseller Web Hosting
You will have a reseller hosting control panel behind the scenes. Where you can manage your users. ie create, edit, suspend, delete and many other functions, download and restore backups and much more.
See all plans
Why choose DSMC Networks?
Below we list some advantages of choosing DSMC Networks for your business
Control Panel
Our control panel has everything you need to get your website up and running easily.
Free SSL Certificate
Get the SSL certificate for free on any shared hosting plan with us. Just have a registered domain.
1 Click Installer
Choose from a variety of pre-built apps and install with one click from the control panel.
24/7/365 support
We're here to help you with whatever you need when you're ready to host your website.
Domain register
Enter the domain name of your choice and choose any extension name in the next step
$13.98 / year
$14.98 / year
$34.98 / year
$24.48 / year
$10.98 / year
$36.98 / year
4 Tips To Find The Ideal Domain Name
Be Brandable
Your domain name is the face of your company - in the form of URL. Therefore, you should make sure it actually sounds like a brand.
Pronouncable
Even though users aren't likely to be saying your domain name out loud, pronounceability is still important.
Keep it Short, but not too short
Shortness can help keep a domain name simple and memorable, but going too short can have the opposite effect.
Go after .com
When it comes to extension, bening unique isn't always better. While extensions like ".me" or ".pro" may feel hip and eye-catching, ".com" is the easiest to remember.
See why DSMC Networks is the best choice
See why you should choose our services for your company or idea
24/7/365 support
All of our agents are trained and love to help people like you, whether it's resetting your password or creating your entire online experience.
Optimized Servers
We design all our services with optimal performance for website hosting, reseller hosting, VPS servers, Dedicated Servers and Voice Servers.
Application installation
Get Softaculous and easily install in 1 click, more than 400 apps, including WordPress, joomla and many other apps.
Fast Resale
Your customers' websites always load super fast thanks to our SSD/NVMe drives, RAID array with CacheCade and a robust distribution network.
Free Migration
We transfer your files, database data and emails for free from the old reseller hosting account to the new one on DSMC Networks.
Free email accounts
You will have unlimited email accounts linked to your registered domain name for free. Just get any hosting plan with us.
Our customers trust us
See a list of trusted customer testimonials

IMSI2014 Inc
Webhosting is the most valuable business asset we EVER buy. We cannot understand how we have lived without a reliable host like DSMC Networks.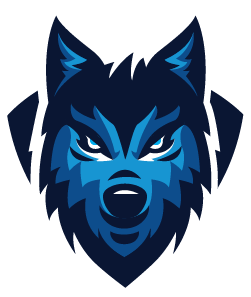 WGN
It's really wonderful. If you want real marketing that works and an effective implementation, DSMC Networks shared hosting offers the solution.

Streichers Roofing
I highly recommend DSMC Networks VPS Servers to all companies interested in running a successful online business for little! DSMC Networks helped me setup everything I need to to make my website the best I could. Amazing Help Guys!!!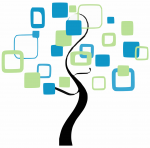 Your Meanings
It was great to be able to afford such a wed designed website with content managment system. I recommend DSMC Networks to anyone looking to save money with Web Hosting/Design.
Looking for help to choose the best service for your company?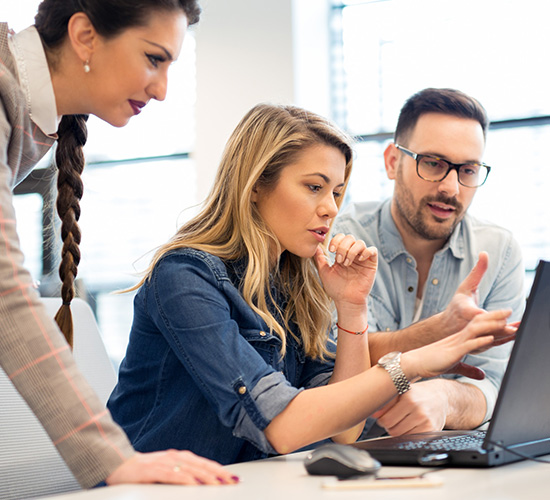 About Us
DSMC Networks is an online hosting company that offers website hosting services, virtual private servers and customizable servers. In addition to offering domain registration and transfer services.
We are committed to providing the best hosting and support service. We have great team of professionals who will be happy to help you solve your problem or boost your online business. DSMC Networks knows that to grow it will have to offer the best support and hosting services. That's because DSMC Networks grows with the customer.
Common questions
To help you make an informed decision, we've compiled a list of our frequently asked questions related to the services listed on this page.
If you cannot find the answer to your question or would like more information on the matter, you can visit our complete knowledge base or contact us at any time and we will be happy to assist you.
Do you have any doubts?
See if your question has already been answered in the list below
Let's break it down. The basics: you want a website. You have great content ideas, a vision board that describes the mood of your site, and even a wish list for the additional features you want for your site. But how exactly do you get your website online? That's where hosting comes in. Your website needs a hosting provider to put it on the web and make it publicly available for viewing. Web hosts are companies that provide the server space needed to store your website. As web traffic tries to access your website, the necessary data is transmitted from the server to your visitors' device. Web hosting providers, however, differ in the variety of plan types and options they offer. So having a quality web host is crucial.
A domain name is an identification string that defines a domain of administrative autonomy, authority, or control within the Internet. Domain names are used ​​ in various network contexts and for application-specific naming and addressing purposes. In general, a domain name identifies a network domain or represents an Internet Protocol (IP) resource, such as a personal computer used to access the Internet, a server computer that hosts a website or the website itself, or any other communicated service through the Internet. In 2021, 363.5 million domain names were registered.
With our reseller hosting you do not have pay the expensive cost to startyour own hosting company. We have everything setup for you and you just have to focus on getting web hosting customers.
A virtual private server (VPS) is a virtual machine sold as a service by an Internet hosting service. Virtual Dedicated Server (VDS) also works in a virtualized environment, but some CPU cores are dedicated to it, which is not the case with VPS. A virtual private server runs its own copy of an operating system (OS), and clients can have superuser-level access to that operating system instance, so they can install almost any software running on that OS. For many purposes it is functionally equivalent to a dedicated physical server and, being software defined, it can be created and configured much more easily. A virtual server costs much less than an equivalent physical server. However, because virtual servers share the underlying physical hardware with other VPSes, performance can be lower.
Most of our hosting services have immediate release as soon as the payment is cleared and confirmed by our system. Service access information is automatically sent to the registered email. Customized servers can take a little time.